Mr. Chetan Pawar, Director of Technocube India Pvt. Ltd. (TIPL), approached us at Ranadive Consultancy Services (RCS) for implementation of our Business Transformation Management Methodology (BTM2) and ODOO ERP system last year. TIPL had experienced exponential growth, but they lacked the proper system to handle it and needed better visibility for their operations and future business decisions.
At RCS, we helped TIPL implement best practices through BTM2 methodology and implemented ODOO as an ERP application to support the practices we had implemented on the shop floor. This entire exercise helped TIPL in production planning, as they were able to use their existing infrastructure with 30% more capacity. With better visibility of their cash flow and P&L, they were also able to analyze their risk-taking ability and successfully manage to book a new DMG Mori HMC machine worth more than 3 crore Indian rupees with their existing business capacity.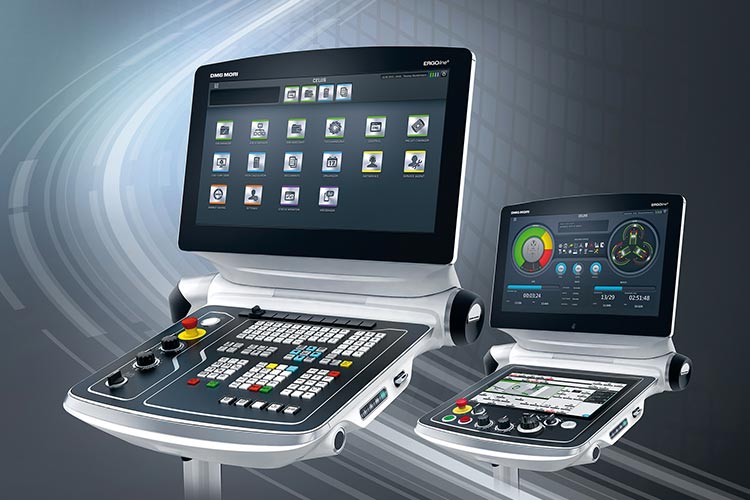 As a result of the total exercise, TIPL was able to improve their financial top line, and hence the bottom line as well. Which enabled them to further invest in their business and maintain their competitive edge in the industry.
At RCS, we take pride in our partnership approach, global capability, and flexible delivery model. We strive to provide accurate business results that not only maintain but also improve our clients' operations. With our IT services, business solutions, and consultation, we bring a level of assurance that our competitors cannot match. Our ability to shift investments to strategic initiatives rather than tactical functions allows our clients to focus on the growth of their business while we handle the rest.
We are proud to have helped TIPL achieve their goals and continue to work with them to further improve their operations.