At Ranadive Consultancy Services (RCS), we deliver competitive advantages through our partnership approach, global capability and flexible delivery model. We achieve accurate business results that allow you to Improve, and not just maintain, your operations. Our IT services, business solutions and consultation brings to you a level of assurance that no other competitor can match. You will experience your requirements being met on time, within planned budget and with high quality, greater efficiency and responsiveness to your business. We give the ability to shift investments to strategic initiatives rather than tactical functions.
Methodology
RCS' Business Transformation Services (BTS) has created a methodology for successful implementation of transformation projects: the Business Transformation Management Methodology (BTM2)
BTM2 Comprising four phases:ENVISION, ENGAGE, TRANSFORM and OPTIMIZE.
The methodology integrates technical and methodological expertise from transformation-relevant subject areas. BTM2 provides real-world guidance and support for transformation projects by bringing together the disciplines of Strategy, Value, Risk, IT Transformation, Program, Project, Change, Process and Competency Management.
While Strategy, Value and Risk Management set the course for business transformation, other business specific areas enable the transformation process. The Discipline of Meta Management incorporates topics such as culture, values and standards. It orchestrates work streams involved in business transformation projects.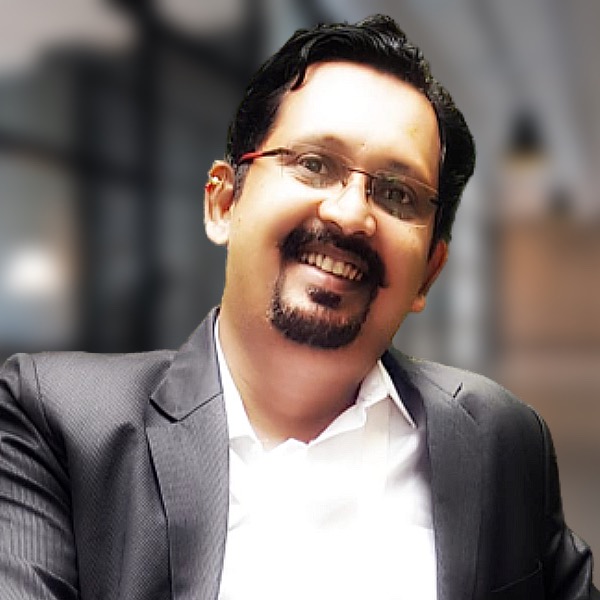 Vishal Ranadive
Founder and chief visionary, Vishal is the driving force behind the company. He loves to keep his hands full by participating in the development of the practices, software, marketing, and customer experience strategies.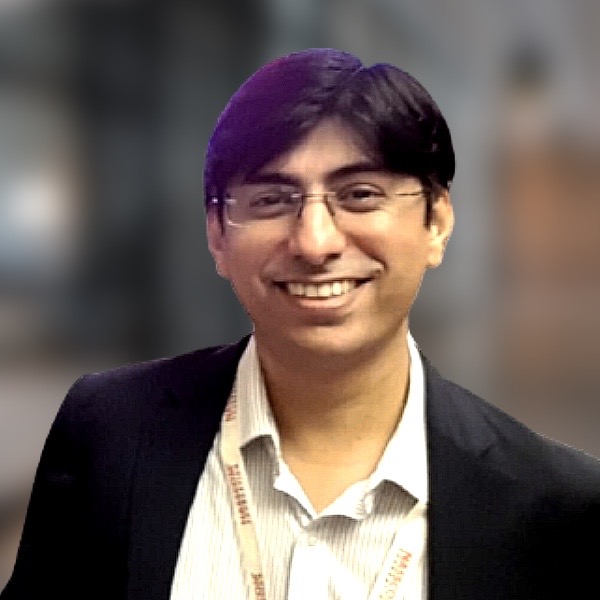 Rohan Ranadive
Rohan loves taking on challenges. With his multi-year experience as Technical Director in the manufacturing industry, Rohan has helped the company to get where it is today. Rohan is among the best minds.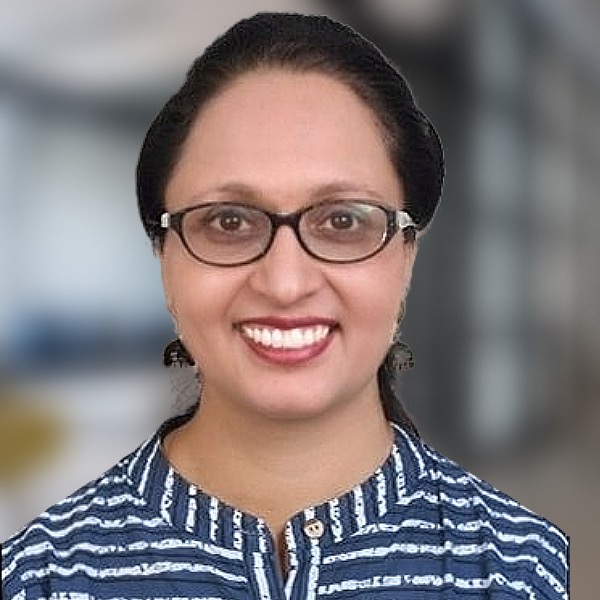 Swateja Deshpande
Swateja is one of the iconic people in life who can say they love what they do. She mentors in-house Trainees and looks after the Human Resources.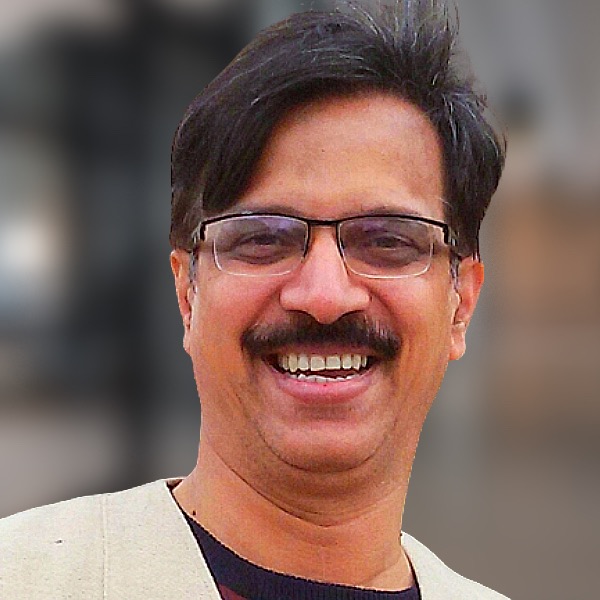 Shrikant Sule
Shrikant, with his international experience, helps us easily understand the numbers and improves them. He is determined to drive success and delivers his professional acumen to bring the company to the next level.