At Ranadive Consultancy Services, we pride ourselves on our commitment to delivering exceptional business solutions that drive growth and success for our clients. With years of experience in the industry, we have refined our approach to provide innovative and effective strategies that help businesses achieve their goals.
Our team of experts works closely with clients to understand their unique challenges and develop tailored solutions that address their specific needs. We believe in a partnership approach, collaborating with clients every step of the way to ensure that our solutions align with their business objectives.
We leverage our global capability and flexible delivery model to ensure that we deliver results on time, within budget, and with the highest level of quality. Our IT services, business solutions, and consultation provide a level of assurance that is unmatched by our competitors.
At RCS, we are passionate about helping our clients improve and not just maintain their operations. We believe in driving real, measurable results that have a positive impact on our clients' bottom line. With our expertise and dedication, we give businesses the ability to shift investments to strategic initiatives, rather than tactical functions.
Partner with RCS today and experience the difference that our commitment to excellence can make for your business.
Methodology
RCS' Business Transformation Services (BTS) has created a methodology for successful implementation of transformation projects: the Business Transformation Management Methodology (BTM2)
BTM2 Comprising four phases:ENVISION, ENGAGE, TRANSFORM and OPTIMIZE.
The methodology integrates technical and methodological expertise from transformation-relevant subject areas. BTM2 provides real-world guidance and support for transformation projects by bringing together the disciplines of Strategy, Value, Risk, IT Transformation, Program, Project, Change, Process and Competency Management.
While Strategy, Value and Risk Management set the course for business transformation, other business specific areas enable the transformation process. The Discipline of Meta Management incorporates topics such as culture, values and standards. It orchestrates work streams involved in business transformation projects.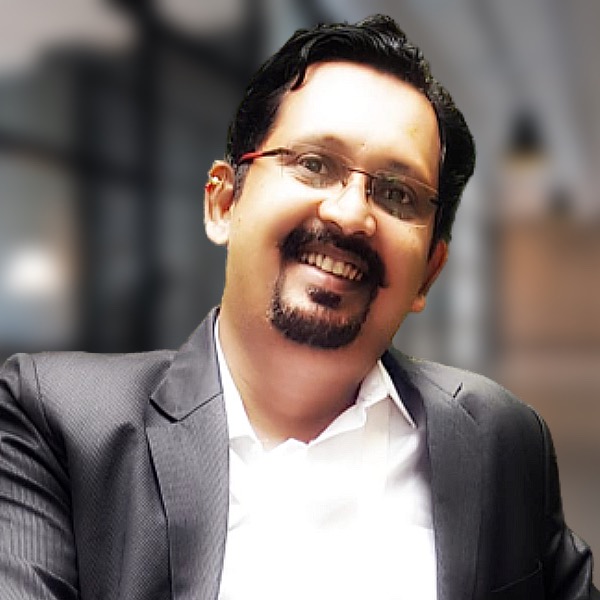 Vishal Ranadive
Founder and chief visionary, Vishal is the driving force behind the company. He loves to keep his hands full by participating in the development of the practices, software, marketing, and customer experience strategies.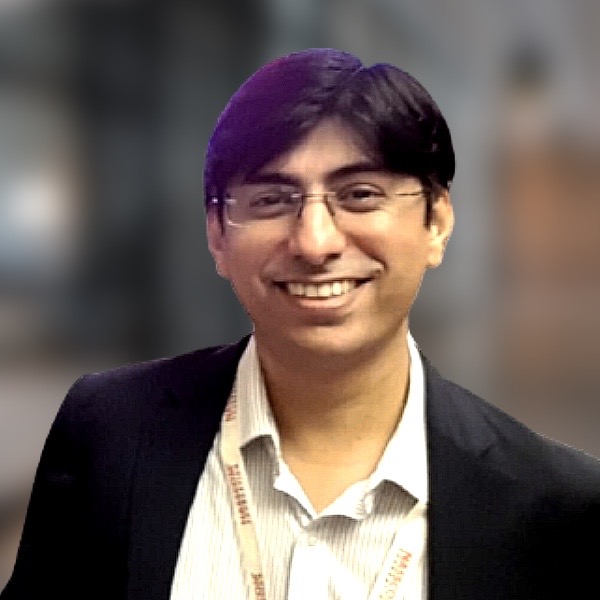 Rohan Ranadive
Rohan loves taking on challenges. With his multi-year experience as Technical Director in the manufacturing industry, Rohan has helped the company to get where it is today. Rohan is among the best minds.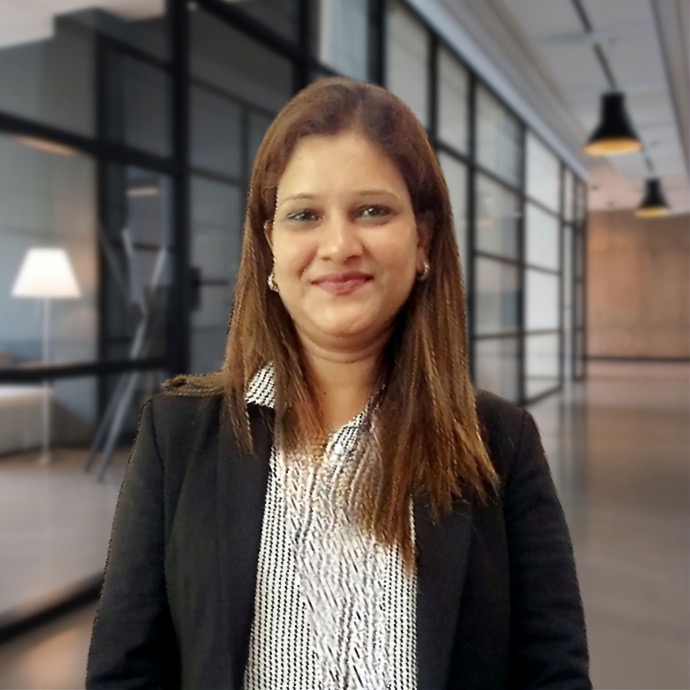 Sangeeta Baraskar
With years of experience in the industry, Sangeeta brings a wealth of knowledge and expertise to the RCS team. Her passion for developing strong relationships with clients and helping them achieve their business goals has been a driving force behind RCS' success..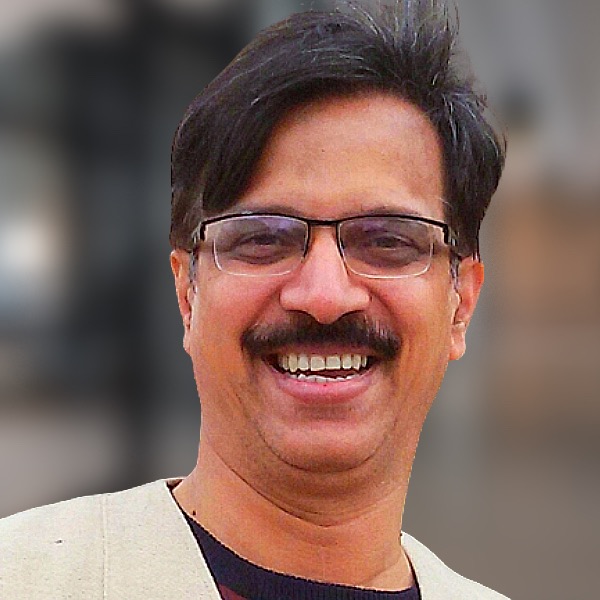 Shrikant Sule
Shrikant, with his international experience, helps us easily understand the numbers and improves them. He is determined to drive success and delivers his professional acumen to bring the company to the next level.